This years NAIA  Basketball Championship starts March 9th at the Keeter Gymnasium at College of the Ozarks.
To find more information  click here.
To pre-order game DVD's click here.
Here are the first round games plus potential times for other games for C of O at the NAIA National Championships.
Presented by: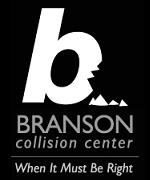 Meet the Teams supported by:
B & L Outdoor Power                                     IMAX Entertainment Complex             
L & J Plumbing  Supply                                 Ozarks Family Vision Center
First Community Bank of the Ozarks         College of the Ozarks
Lakeview Country Store                               State Farm – Maureen Darby
Consignment Clothing Exchange                Ernie Biggs
Trinity Flooring                                               Snapp Bearden Funeral 
Turkey Creek Express                                     Farmers Insurance – William Yocom