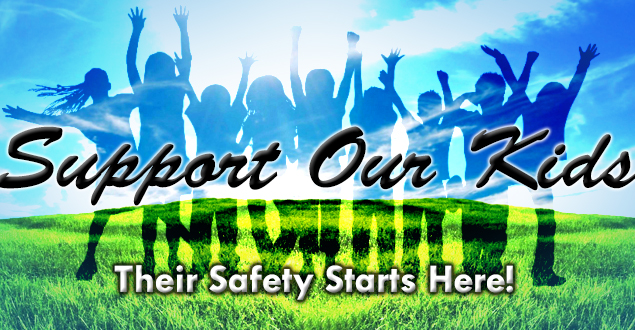 Earls Family Broadcasting has teamed up with M & M Moving and Storage  to reach the youth to emphasize the importance of being responsible and being safe.
This month we are focusing on Bullying 
Bullying has taken on many forms over the years. From physical bullying to notes phone calls and texting. And now more than ever bullying has escalated through social media. With all of these new forms one thing has remained the same….bullying still degrades, shames,  and breaks down the self -esteem, comforts, and the feeling of worth in children, teenagers,  and young adults. Stand up for others and yourself. Stop the bullying.